quanty bandit is a French indie video game studio based in Montpellier, cofounded by Pascal Ruiz and Bruno Hurth.
Its main activity focuses on the creation of innovative video games connected to Twitch.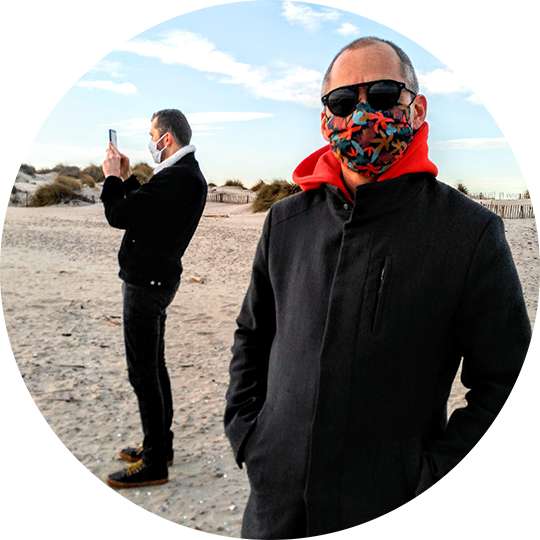 2019: support from the Montpellier BIC
2020: support from the incubator Context-Art
2021: creation of the studio, first fundraising and publication of our first game, Vocalabia.
In septembre 2021, quanty bandit joins push-start, the association of video games professionals in Occitania.
2022: second fundraising and publication of Maskonauts: Chat'Attack on Google Play and Steam.